Cruelty to animals has been the norm for centuries, but after recent events with a toucan in Grecia, it is time to change that trend in Costa Rica.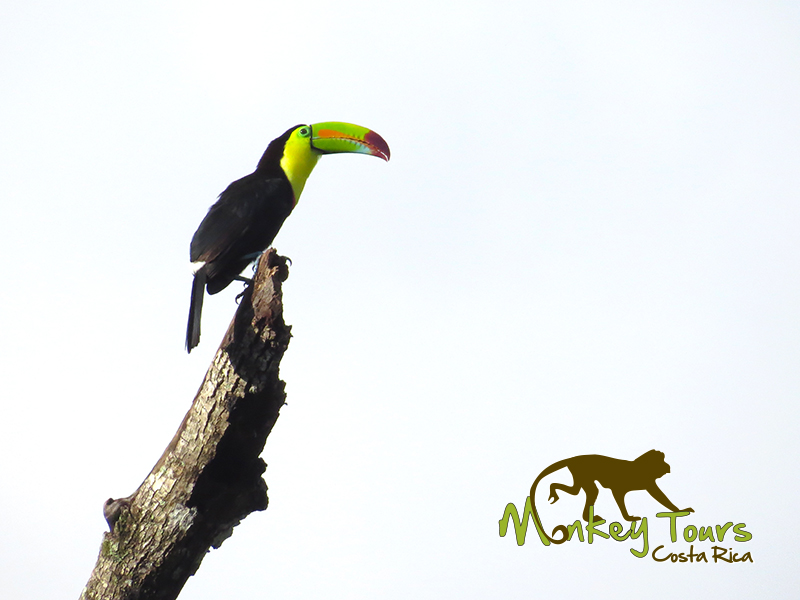 Some Reeducation Wouldn't Hurt
It has been said that kids will be kids, but to a certain extent we are all the product of our environment. When kids are cruel to lesser species, it may be a form of exploration, but the behavior exhibits more thematic issues. Relative to the control group, the cruelty group was significantly more likely to have had problems with peers, perpetrated bullying, experienced sexual abuse, and have a history of sexually acting out. (See citation) This excerpt was taken from a study on childhood cruelty to animals, and along with the contents of the findings it is consistent with much of the current information concerning cruelty to animals in childhood. There has for some time, also, been a strong correlation between animal cruelty and serial killers.
Grecia Costa Rica
In Grecia, a toucan who had been living in the wild recently made international news when adolescents beat it with a stick. The beating resulted in the toucan losing more than fifty percent of its upper beak, and will not be getting it back. Fortunately, some good hearted people posted an Indiegogo campaign that received $6,459.00 under the hashtag #savethetoucan so that the bird may receive a prosthetic beak.
President Solis
President Solis remonstrated the event, and called for lawmakers to place a stronger law into effect for protecting animals. Hopefully, the awareness brought on by this awful example will serve to influence others throughout the world as well as in Costa Rica.
Social Share