Costa Rica has many good to great things going for it, and this list takes a look at some of the ways that Costa Rica is an incredible place to live in or visit.
1. You can see a sloth and be a sloth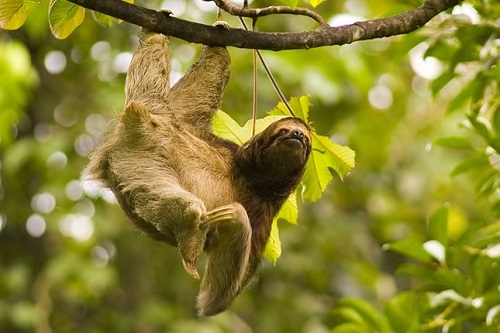 Life in Costa Rica is a bit more relaxed than the frenetic pace found in other places around the world. The people of Costa Rica call it living the pure life (pura vida), and along with the ethos comes the action. People in Costa Rica generally eat in a healthy way, and they often practice healthy living in general.
Social Share