The best adventure tours, activities and experiences in Costa Rica require a little bit of travel to take them all on, but you didn't come here thinking it would be easy, did you?
1. Sky Trek Canopy Tours in Monteverde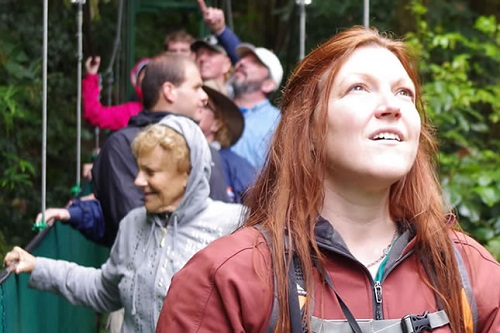 The cloud forest of Monteverde has been proclaimed as one of fifteen places that you simply must visit before it disappears by Newsweek, and what better way to see the cloud forest than on a Sky Trek Canopy Tour of Monteverde. Along the route, which includes hiking trails and zip-lines, there is also a herpetarium where you can view snakes, turtles and lizards up close and personal.
Social Share