You can find thousands upon thousands of miles of hiking trails in the many national parks of Costa Rica, but these are some of the ones to look for when traveling.
1. Rincón de la Vieja Volcano National Park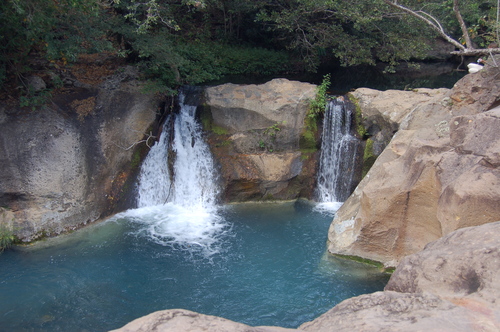 This more than 3,500 year old volcano and the national park that accompanies it make for some truly awe-inspiring scenes of ecological wonder. Steam rises from the mud geysers and mineral waters around the park, cascades fall into pristine pools of water and the rainforest has that feeling of vibrancy and life that cannot be explained.
Social Share