Truly fantastic luxury hotels can be found in most of Costa Rica as can Boutique Hotels, Bed and Breakfasts, Hostels and campsites. This list focuses on the latter.
1. Establo Monteverde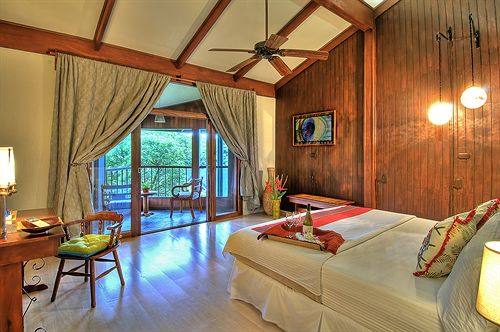 The premier resort of the Monteverde Cloud Forest Reserve in Santa Elena, Costa Rica, is the only way to describe Establo Monteverde. The Establo maintains basketball, soccer and tennis courts on its massive property. It is also where you'll find two restaurants, tempered pools, a spa and, of course, access to the fabulous Monteverde Cloud Forest.
Social Share