Delectable confections and sumptuous meals are everywhere to be had in Costa Rica, and the restaurants on this list account for some of the truly ricissimo.
1. Restaurante Grano de Oro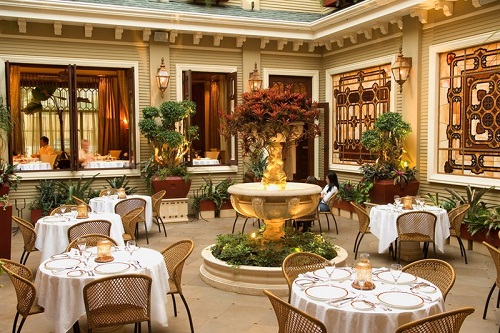 This restaurant in the Hotel Grano de Oro is located in the capital city of San Jose. The menu represents the coming together of tropical food styles from Costa Rica with European culinary expertise. The kitchen is run by French Chef Francis Canal, and is commonly populated by foreigners and Costa Ricans.
Social Share