It's not too difficult to find wildlife in Costa Rica, but here are some of the best places you might otherwise miss without this tid-bit of guidance.
1. Manuel Antonio National Park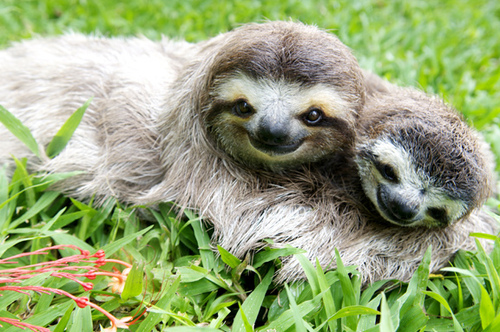 This is one of the smallest parks in the network of national parks in Costa Rica, but it packs a serious punch in terms of natural beauty and the amount fauna that is packed into the landscape. More than 100 species of mammals and 180 species of birds are to be found at Manuel Antonio National park.
Social Share