Costa Rica has a little something for everyone, so of course there are great places for you to spend time with the ones you love in the land of Pura Vida.
1. La Fortuna and Baldi Hot Springs Hotel Resort and Spa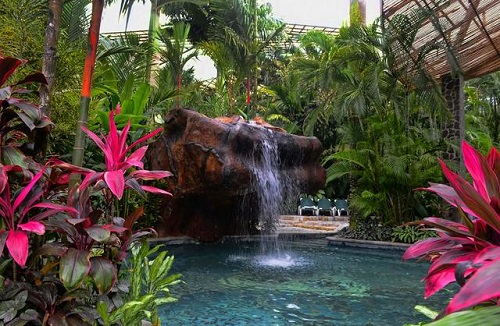 The Arenal area has a number of great activities for you and the kids, and the Baldi Hot Springs Hotel Resort and Spa is the perfect place from which to embark on all those undertakings. ATV tours of the national park might be something that interests you and the young ones, or you could head to Lake Arenal for a day of freshwater fishing.
2. Ostional Wildlife Reserve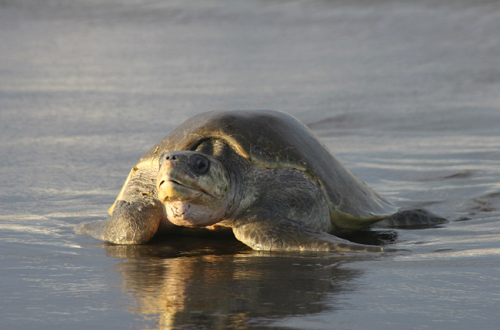 This is one of the best places in Costa Rica to see the prolific nesting of Olive Ridley Sea Turtles. The sight of thousands of nesting sea turtles is sure to leave your little ones in a state of wonder to carry them through years. Be sure to pack your camera to get picks of the kiddos and the turtles.
3. Monteverde Cloud Forest Reserve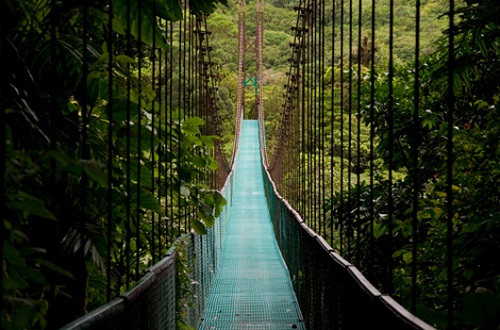 The enchantment of being on an island in the sky should put you and your loved ones in that special place where memories that last a lifetime are made. The cloud forest is a very special place with many activities and many things to see.
4. Playa Tamarindo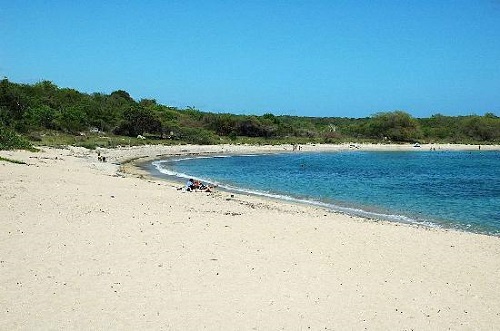 This surf town on the Nicoya Peninsula has many great opportunities for you and the family to play in the sun. Tamarindo has pretty good waves that won't be too difficult for the kids to learn how to surf, or you could rent a few jet skis and have a blast in the ocean.
5. La Paz Waterfall Gardens in Poás Volcano National Park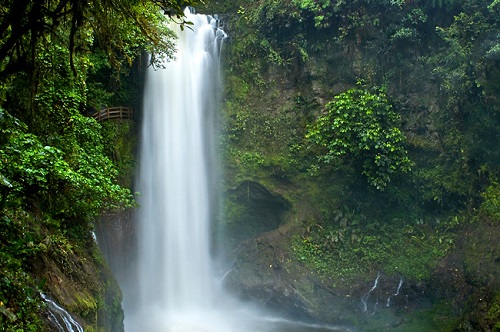 Many different animals can be observed along with breathtaking cascades at La Paz Waterfall Gardens in Poás Volcano National Park. The waterfall gardens are also the sanctuary of butterflies, orchids and aviaries. There is a restaurant onsite, too.
6. Marino Ballena National Park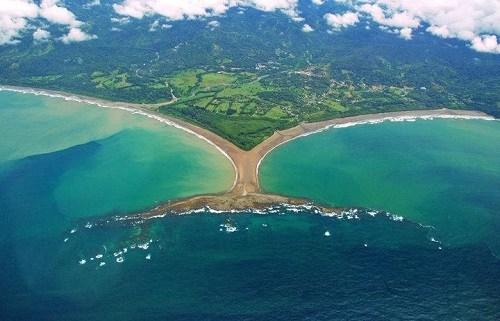 Dolphins, Humpback Whales, Orcas and nesting sea turtles are all found at Marino Ballena National Park at different times of the year. Playa Uvita has an interesting shape among the beaches of Costa Rica, but the annual display of Humpback Whales in the winter months is the main attraction at Marino Ballena National Park.
Social Share